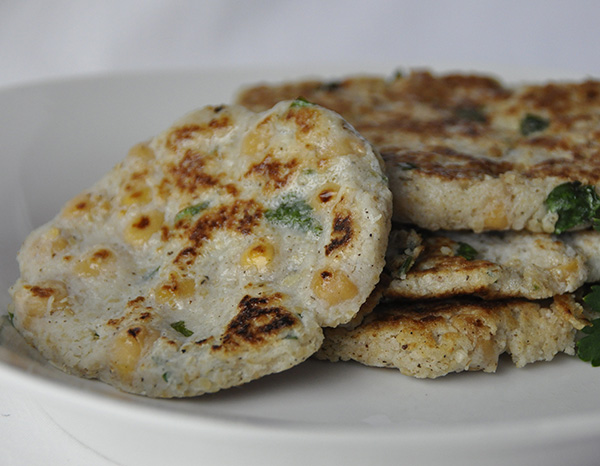 Potato Kibbee Patties
Meatless and high in protein! Traditionally served on Good Friday, this flavorful dish is a great addition to your menu on any day.
1 package Jemila Kibbee Mix
1 pound mashed potato*, thick enough to be molded
16 oz can chick peas, drained
1 cup flour
1/2 cup fresh parsley, chopped (optional)
Soak Jemila Kibbee Mix in 1 cup of water for 15 minutes. Mix with mashed potatoes. Add chick peas and flour, and the parsley if you choose this optional ingredient. Shape into patties and fry in olive oil, or bake on a sheet pan for 10 minutes or lightly browned at 375 degrees, then turn over and bake 7-10 minutes more, browning on both sides.
*If you are using instant mashed potatoes, start with 3 cups of potato flakes and add hot water and/or more potato until mixture reaches a consistency that is thick enough to be molded.